Download the Podcast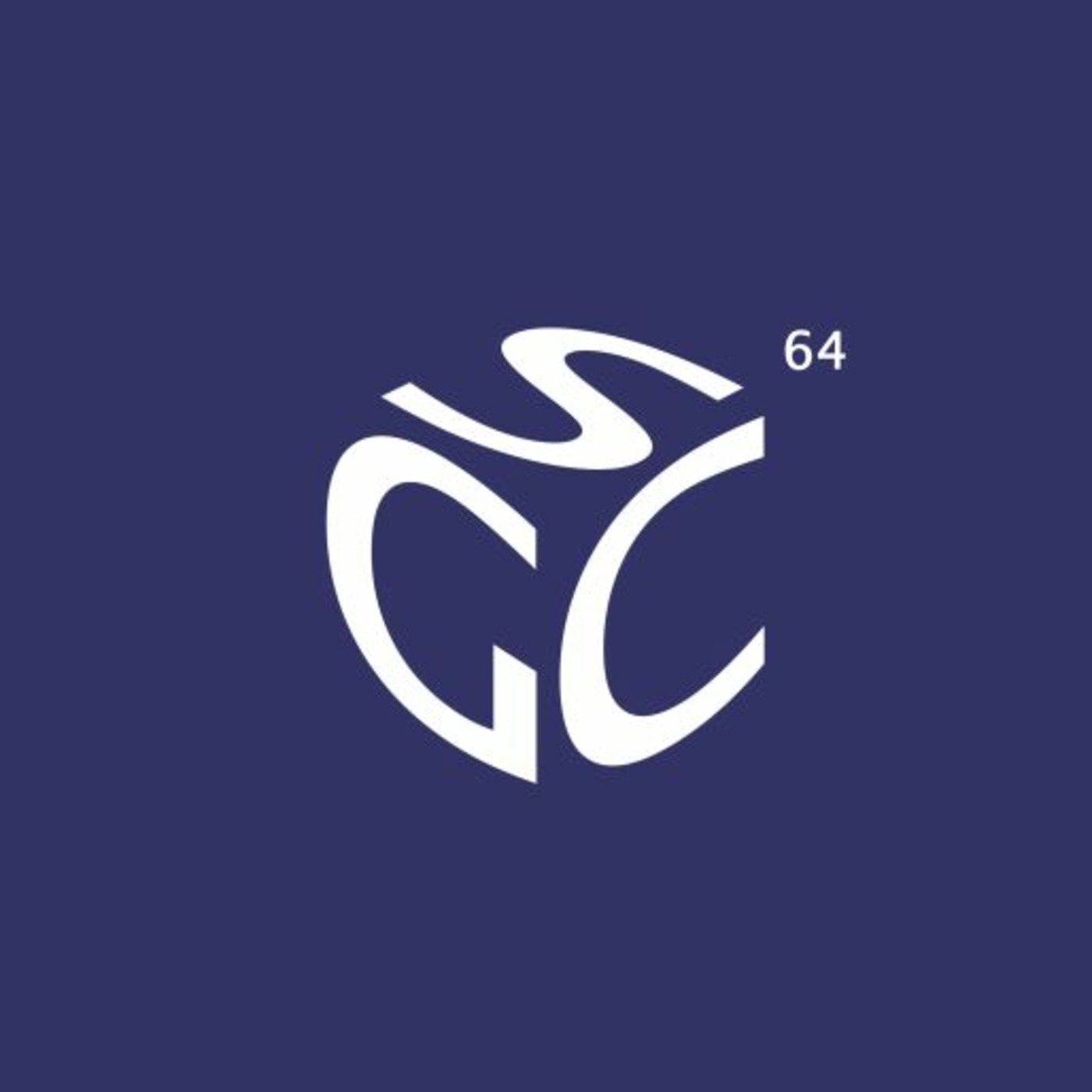 With Best of 2016 in the bag, the crew make their way into Season 3 of SGC64! On this episode, we chat Nintendo Switch news, and cover a bunch of great indies that just released!
Reach out to us on any of our social media!
Twitter:
Main- @SuperGamecast64
Matt- @SGC64Matt
Kevin- @gingerbeerd_man
Tyler- @TTremaglio
FB: /SGCSIXTYFOUR
Email: sgc64mail@gmail.com
YT: Super Gamecast 64
As always, review and rate us on iTunes to get a shout out from Review Robot 2k12300!