Download the Podcast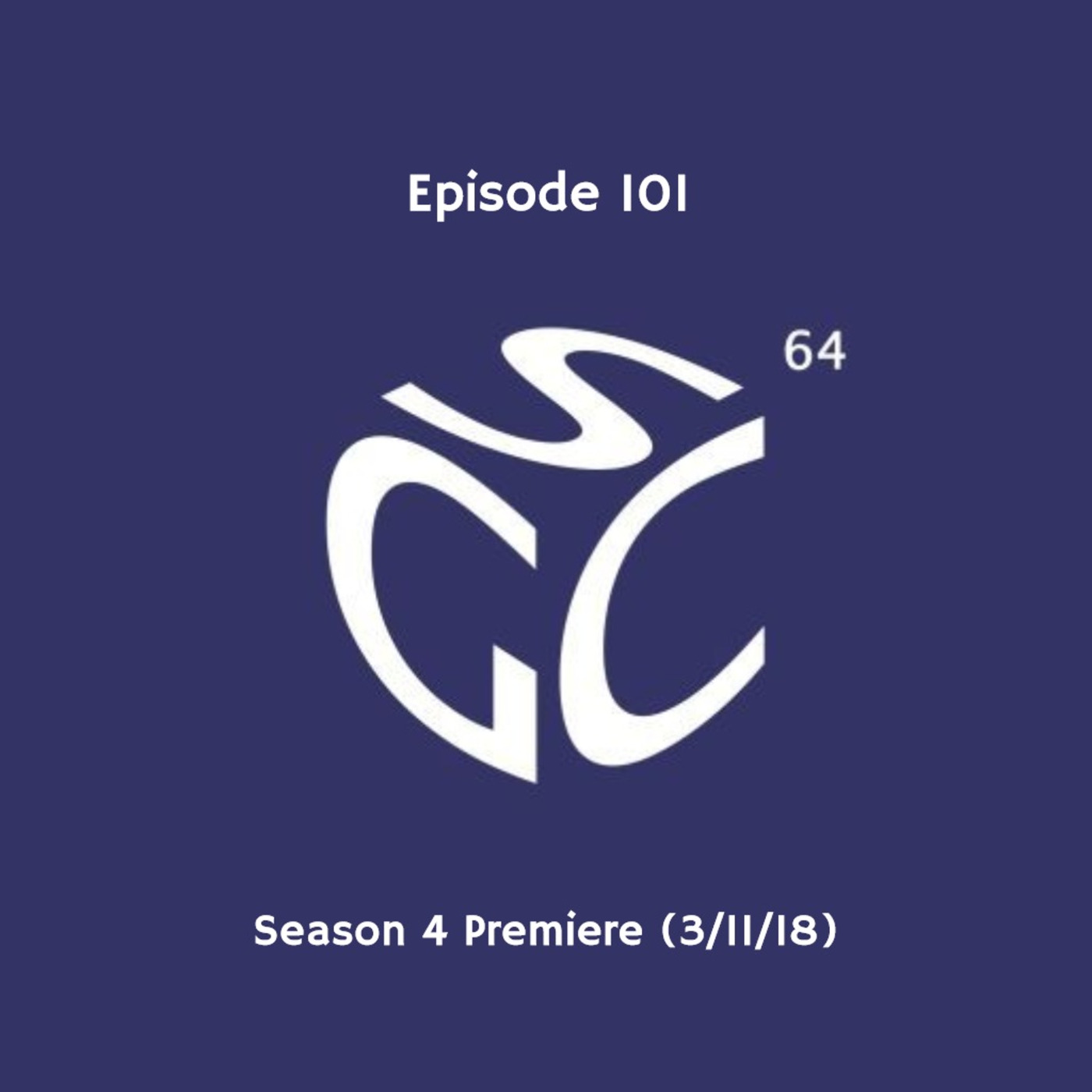 Welcome to an all-new season of Super Gamecast 64! In this episode, Matt and Kevin talk about Monster Hunter World, Pit People, Immortal Redneck, Rad Rogers, and more! We also discuss the new micro-transaction policy from the ESRB, GDQ banning BubblesDelFuego, and more in the world of gaming news!
Don't forget to review us on iTunes, as we've just started a new season on a new RSS feed! Reach out to us on Twitter @SuperGamecast64, or email us at sgc64mail@gmail.com!