Download the Podcast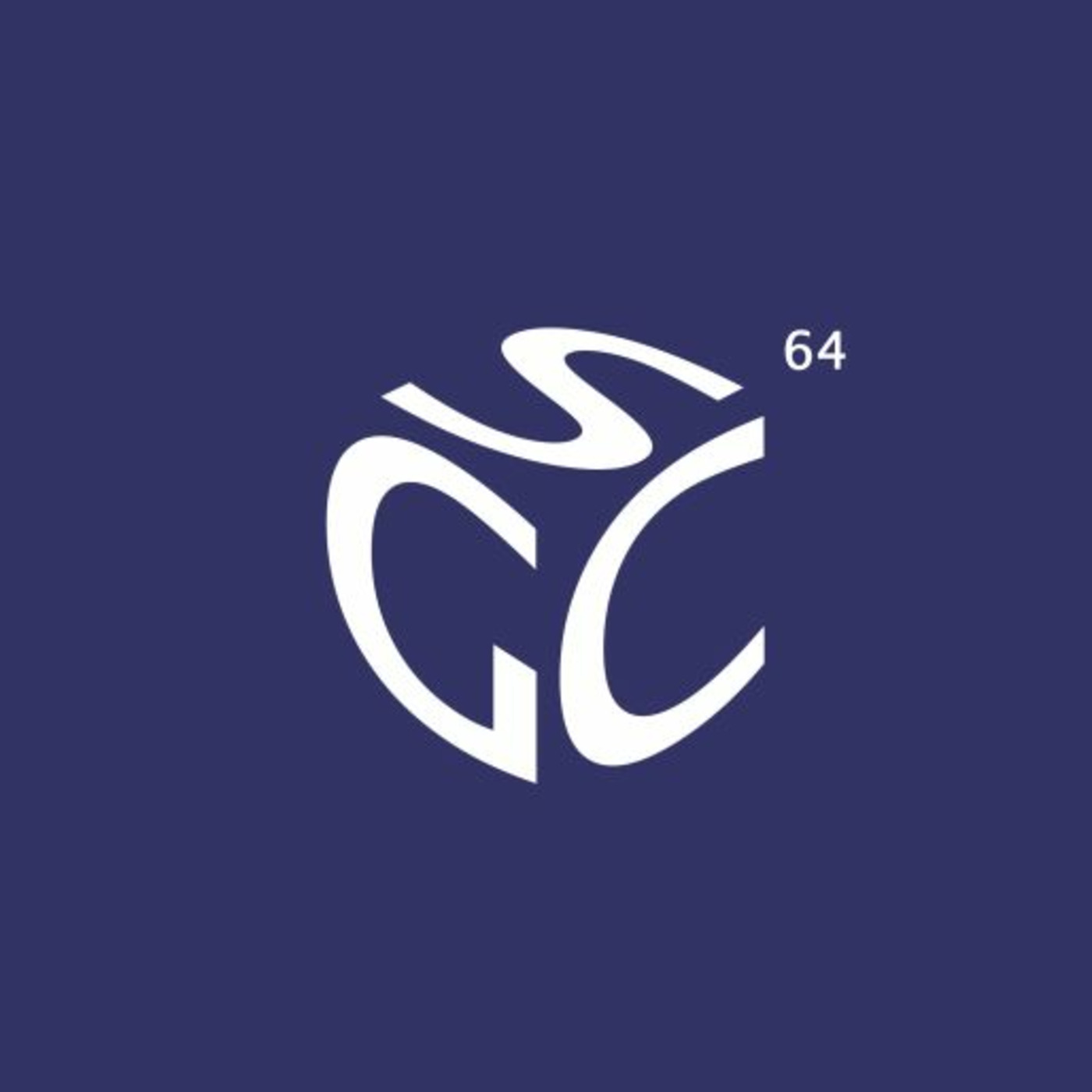 Matt and Kevin discuss the latest games with a dash of comedy. On this episode we talk Animal Crossing, Skyrim VR, Million Onion Hotel, and more.
Don't forget to leave us a 5 star rating on iTunes, and be sure to recommend the show to a friend!