Download the Podcast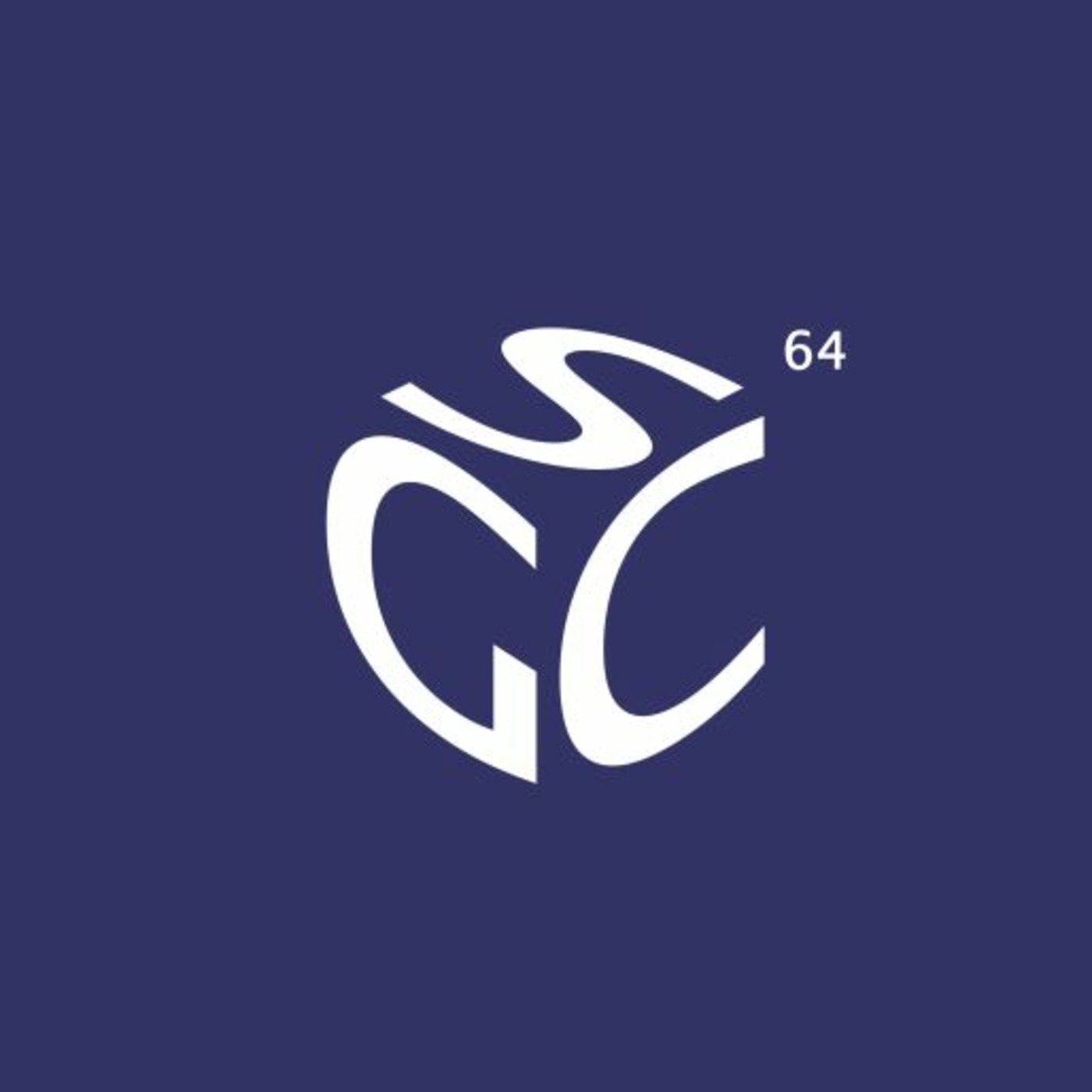 Hey everyone! This show got a little silly. We talked about Mafia 3, Gears of War 4, flavors of Italian, and more.
Reach out to us on any of our social media!
Twitter:
Main- @SuperGamecast64
Matt- @SGC64Matt
Kevin- @gingerbeerd_man
Tyler- @TTremaglio
FB: /SGCSIXTYFOUR
Email: sgc64mail@gmail.com
YT: Super Gamecast 64
As always, review and rate us on iTunes to get a shout out from Review Robot 2k12300!