Download the Podcast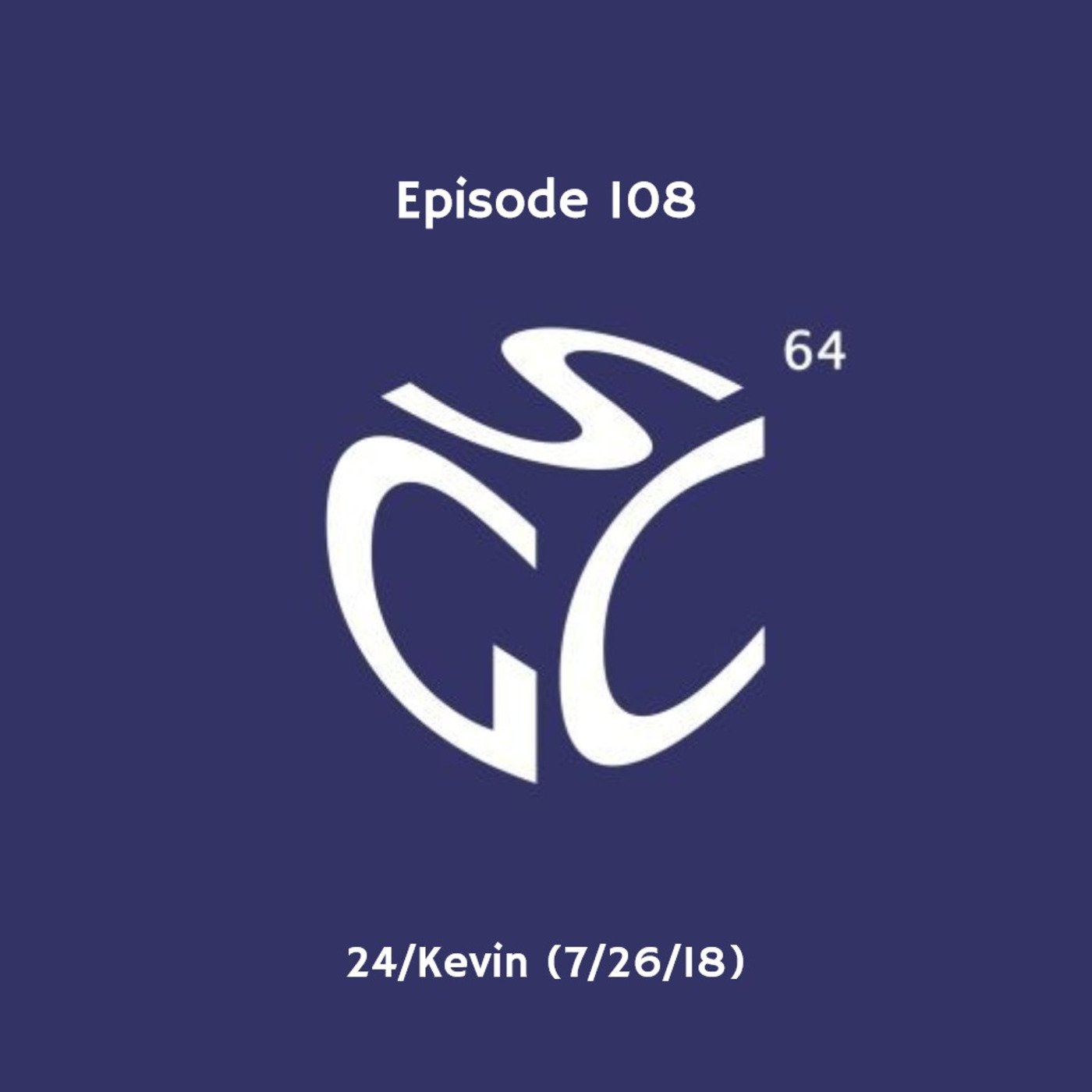 Welcome back to another episode of Super Gamecast 64! On this episode, the whole gang sits down to talk about SDCC 2018, speedrun marathons, and tons of games both new and old. Be sure to listen if you've been playing: Octopath Traveler, Yoku's Island Express, Nidhogg 2, Mario Tennis Aces, or are looking for new mobile games to try!
Don't forget to send in a review on iTunes so the Review Robot 2k12300 can join us again on the show!