Download the Podcast
Happy Thanksgiving! It's turkey talk galore on Super Gamecast 64 Episode 115! On this episode, we discuss a heaping pile of gaming news and dig into some of the latest game releases. We chat about the reveal of Deltarune, the chaos of Blizzcon, the new Pokemon Detective Pikachu and Monster Hunter movies, and much more! We also deliver the verdict on games like Red Dead Redemption II and Call of Cthulu. Whether you're tucking into your dinner, heading to your family get-together, or just chilling on this fine holiday, boost up your Thanksgiving with this episode of Super Gamecast 64!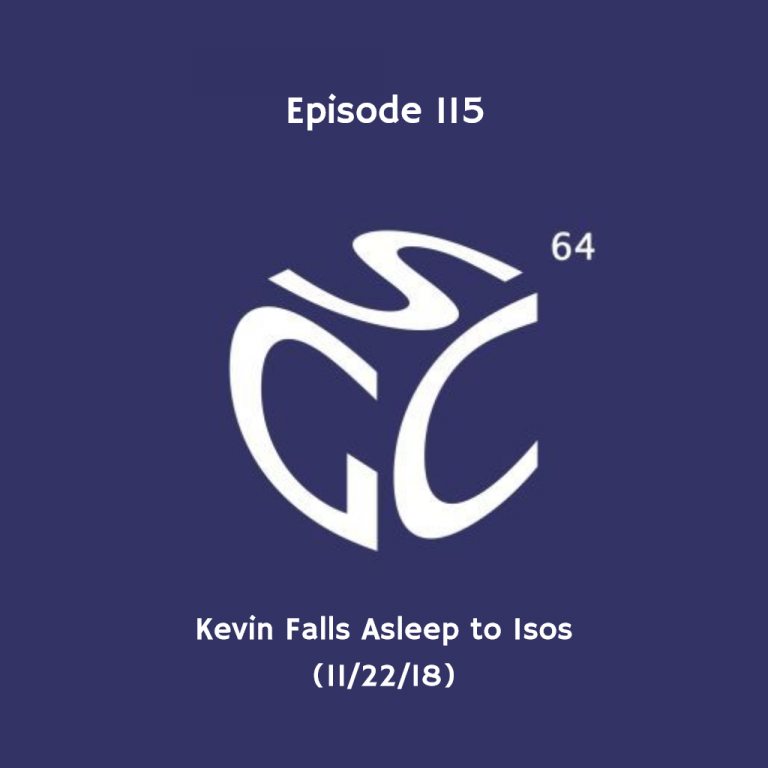 Show Notes:
Happy Thanksgiving from the SGC64 family to yours! On this festive episode, we discuss our favorite Thanksgiving traditions. We also dig into the latest game news and releases, as well as deliver our recommendations for what to watch, play, and read! Don't forget to leave us a review on iTunes, so the Review Robot 2K123000 can read it on the show!
Listen to this episode for free on your podcast application of choice, such as iTunes or Stitcher. You can also listen to Super Gamecast 64 Episode 115 directly in your browser.