Download the Podcast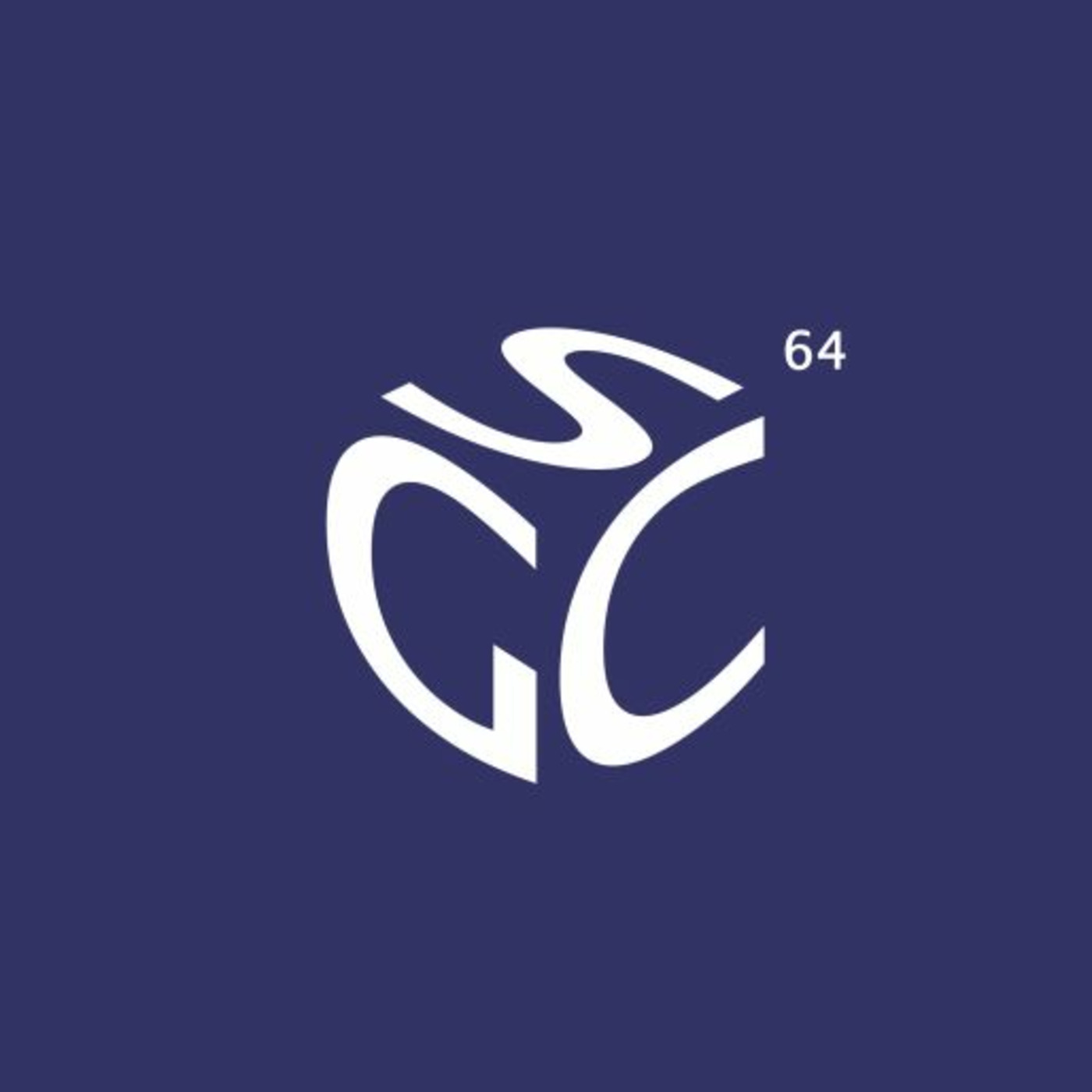 The Super Gamecast 64 crew sit down to talk about their favorite games of 2017. Categories in Part One include: Best RPG, Best Mobile Game, Best Horror Game, Best Expansion/DLC, Biggest Let Down, and more!
Don't forget to reach out to us on Twitter, Facebook, and send us a review on iTunes. All reviews are read live on the show by our review reading robot, the Review Robot 2k123000!