Download the Podcast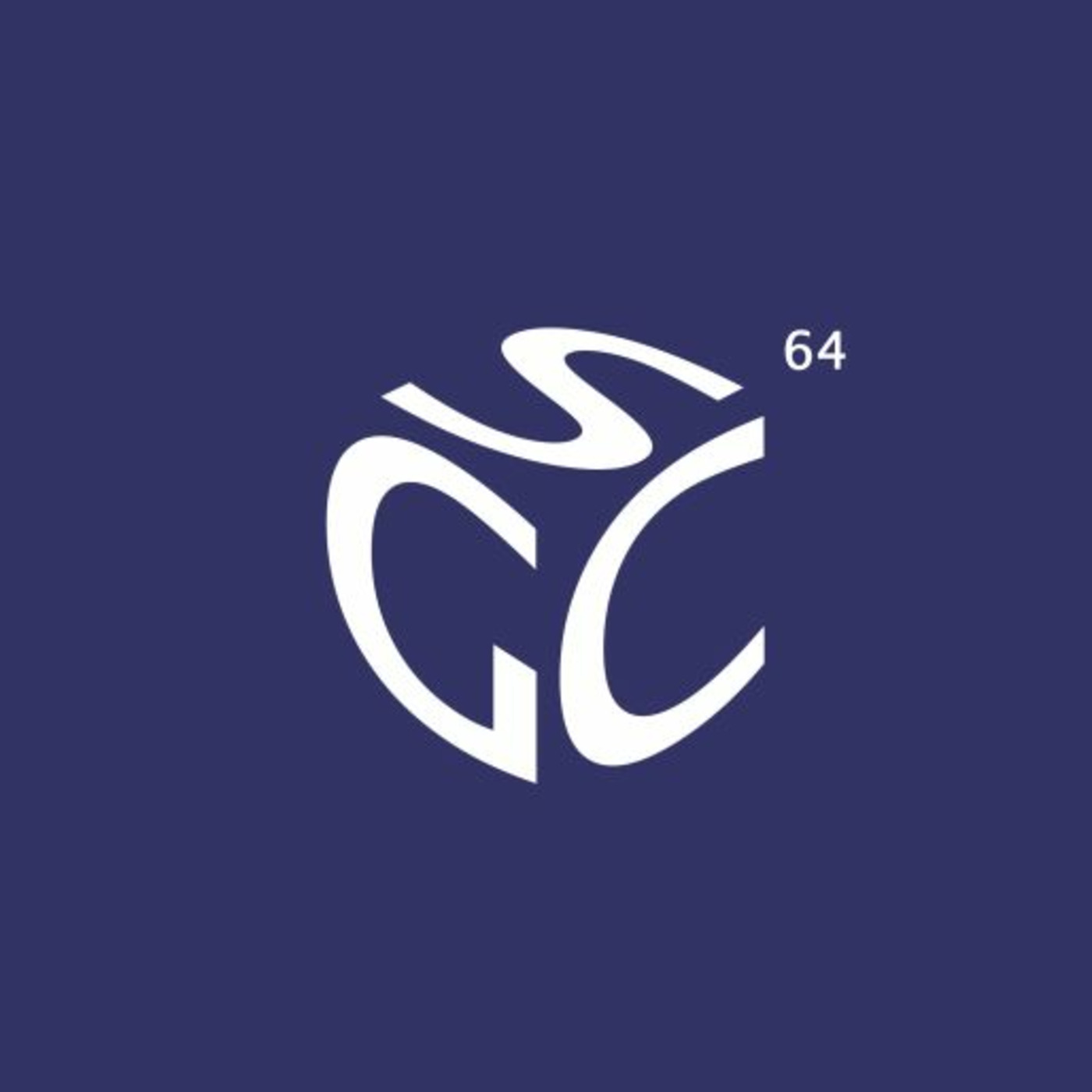 We've finally reached 100 episodes of Super Gamecast 64, and what better way to celebrate than deliberating our Best of 2017 Awards?
Categories for this episode include: Best Shooter, Best Narrative Driven, Best Platformer, Indie GOTY, Game of the Year, and more.
Music in this episode (in order of appearance):
Flinthook
NieR Automata
Wolfenstein II
Night in the Woods
Cuphead
Persona 5
Destiny 2
Leave us a review on iTunes and drop us a line on our social medias!