Download the Podcast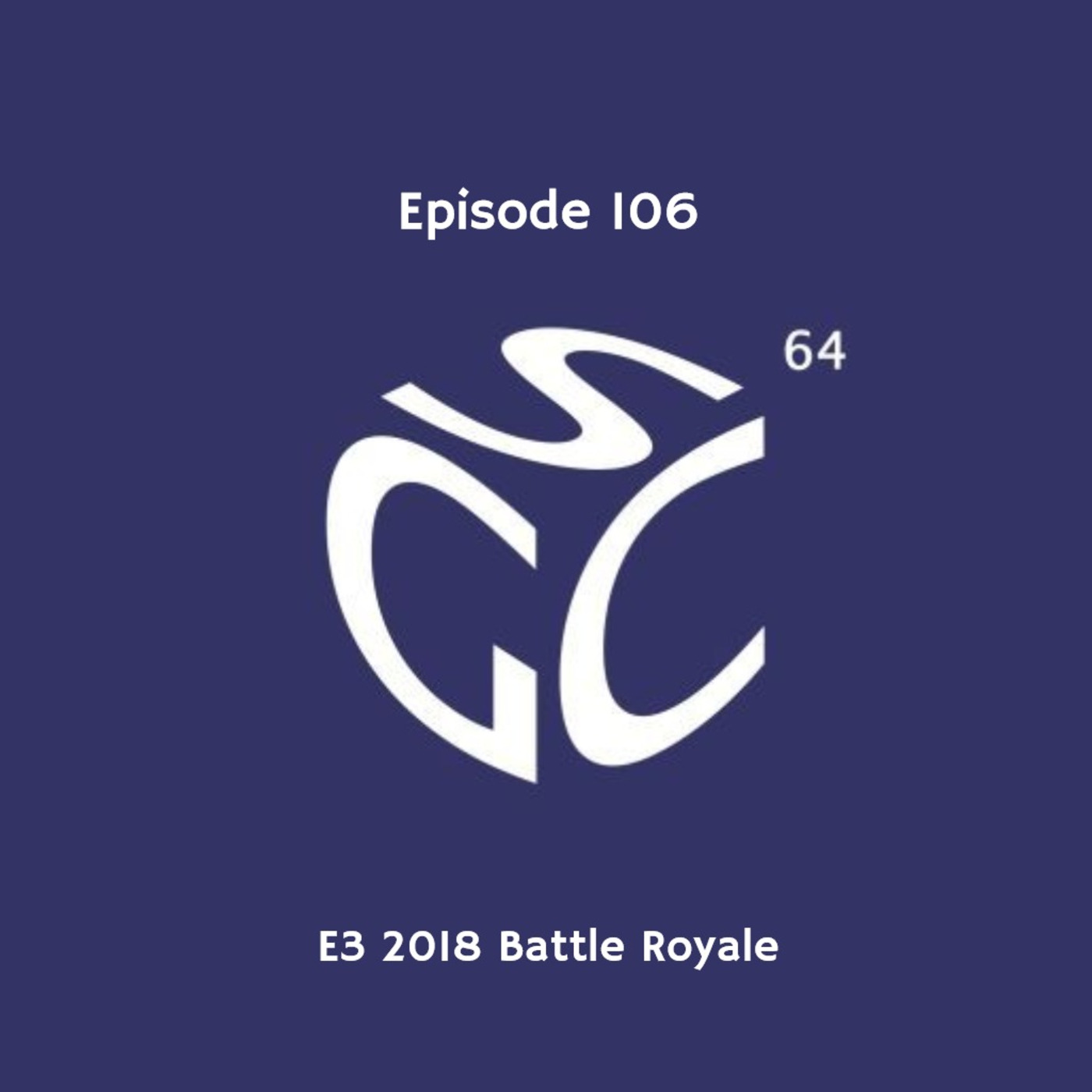 E3 2018 has come to an end, and now it's time for the SGC64 crew to talk about everything we saw! We go over all the major conferences and announcements, talk about our favorite games of the show, all with some laughs to boot.
Join us on this adventure through the newest games and tech from E3!
Don't forget to rate us five stars on iTunes and the Review Robot 2k123000 will read your review on the show!