Download the Podcast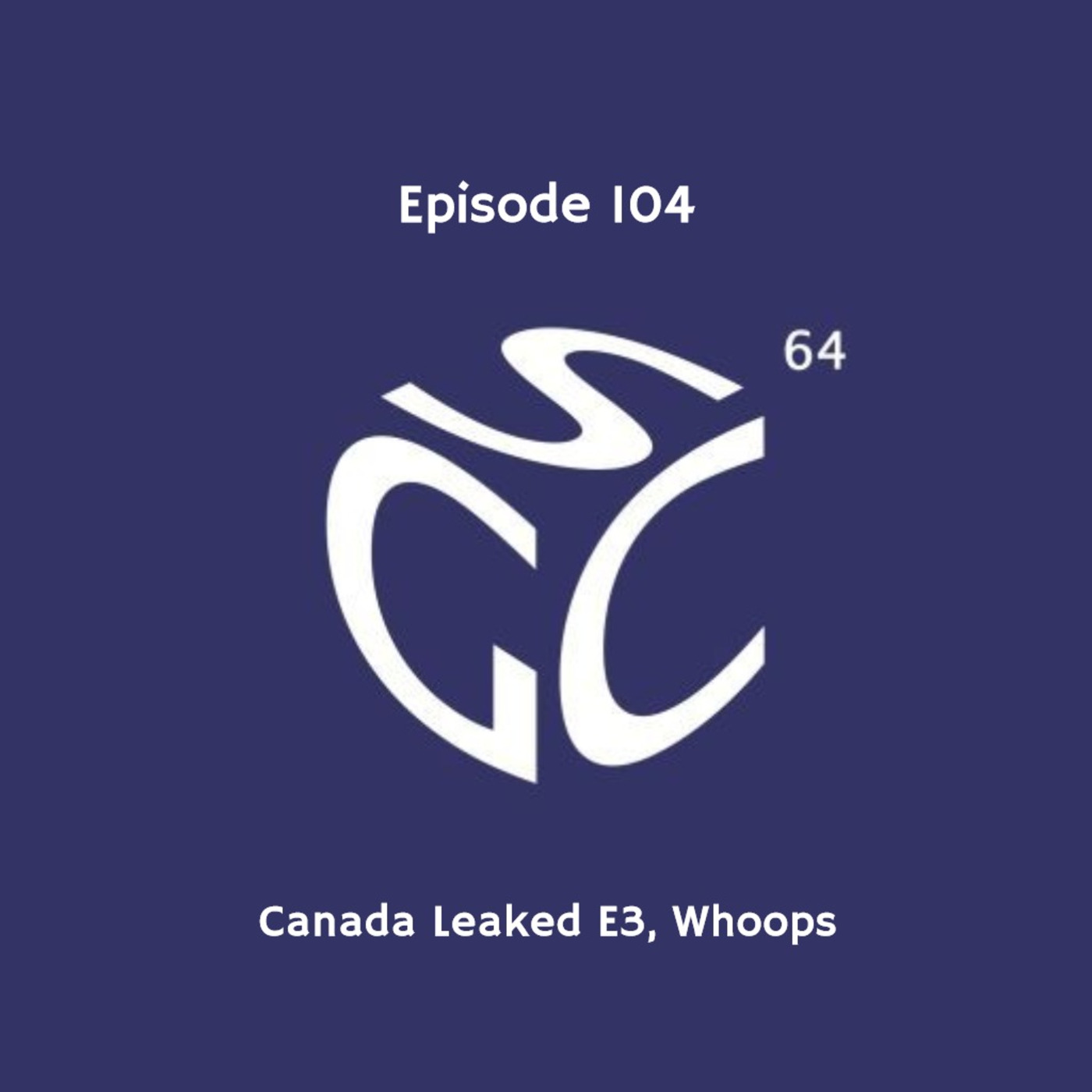 After a Canadian Wal-Mart accidentally leaked a bunch of E3 announcements, the boys of Super Gamecast 64 find themselves with quite a bit to talk about. Plus, we hear from special guest Dan Owen (of TheDanShowen on Youtube).
Don't forget to leave us a review on iTunes and spread the word!