Download the Podcast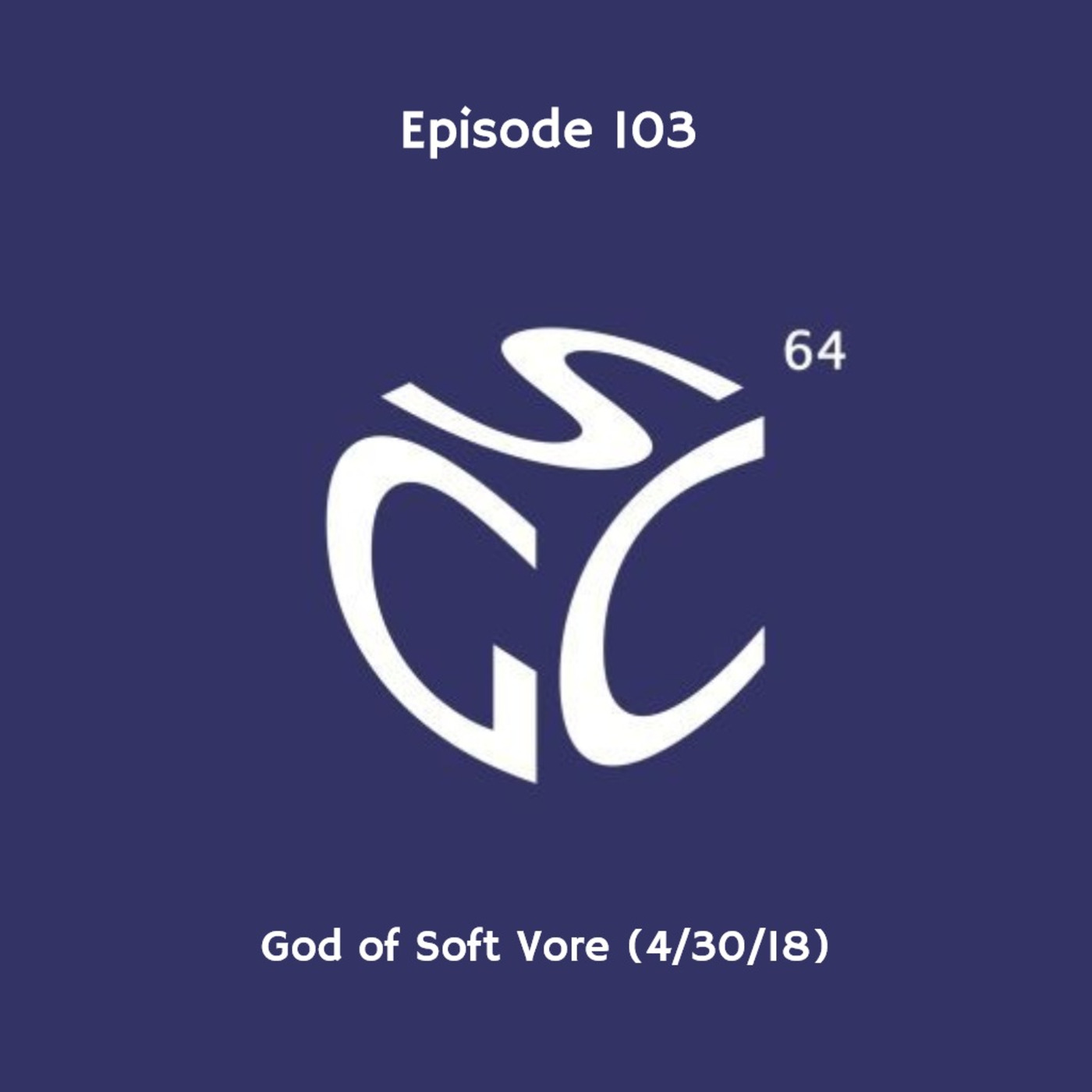 The whole crew is back to talk God of War, the Donkey Kong world record news, and much more! This episode is packed with goofs galore, so get your chuckle muscles ready!
Don't forget to leave us a review on iTunes and recommend the show to a friend!