Download the Podcast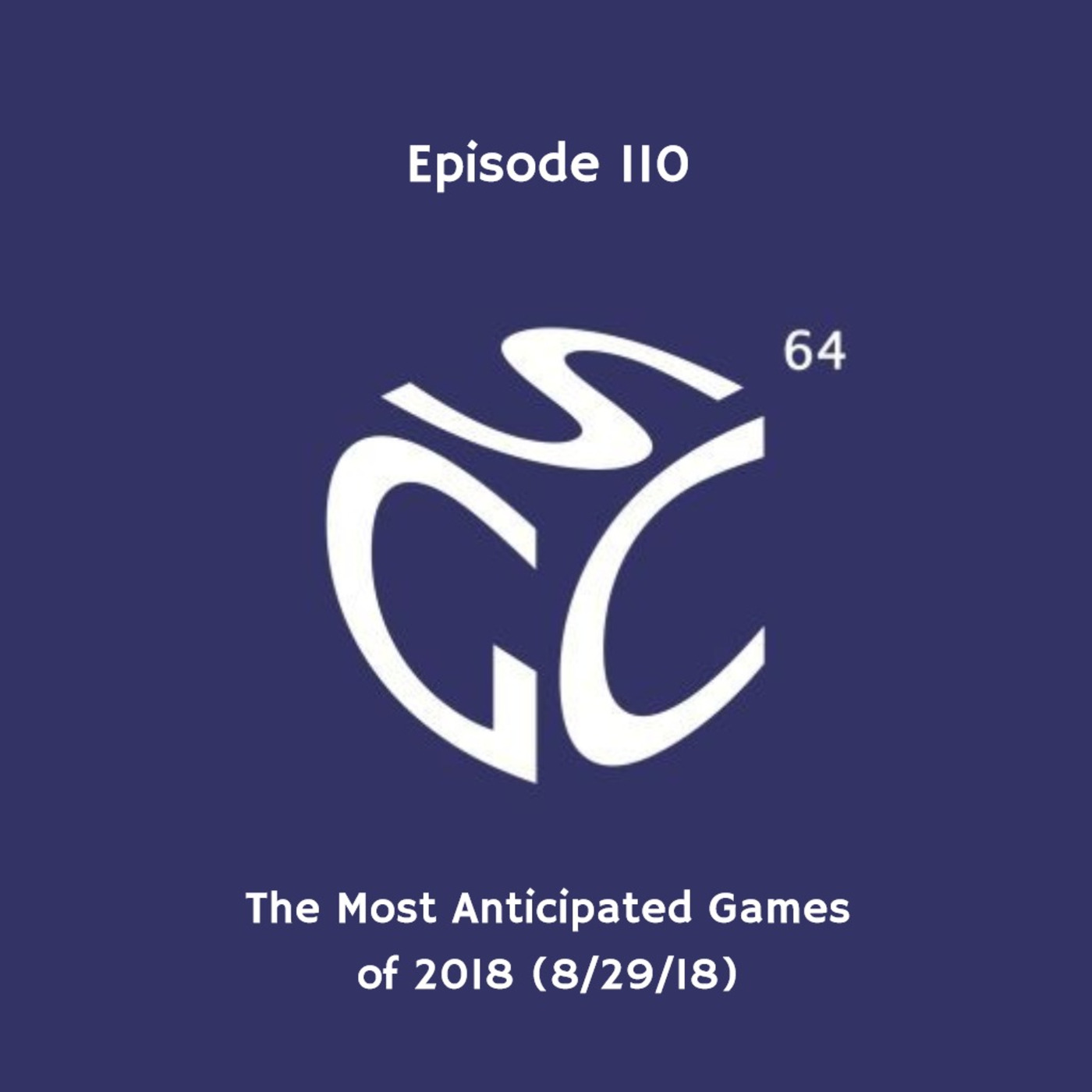 Thanks to checking out Episode 110 of SGC64! Today on the show, we talk about a handful of game announcements, some cancellations, and other industry news. We chat about latest game releases, including Donut County, Brawlout, Dead Cells, Mega Man X Collection 1 & 2, and much more. Thanks to everyone who participated in our Dead Cells giveaway!
Don't forget to leave us a review on iTunes, as our Review Robot 2K123000 will read your review live on the air!