Download the Podcast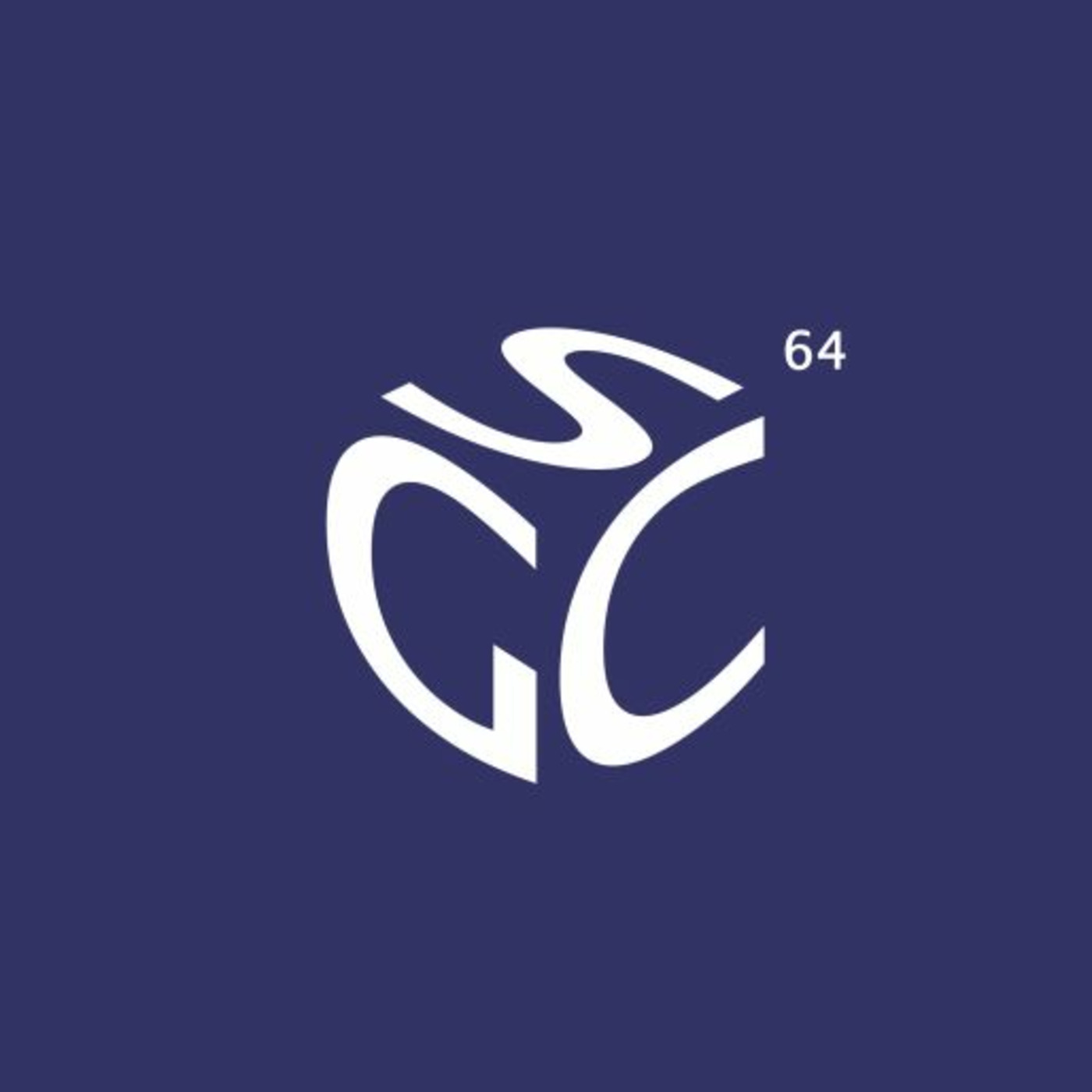 It's another episode of SGC64! On this packed episode, we chat about Mass Effect Andromeda, Thimbleweed Park, Troll and I, Neurovoider, and more!
Reach out to us on any of our social media!
Twitter:
Main- @SuperGamecast64
Matt- @SGC64Matt
Kevin- @gingerbeerd_man
Tyler- @TTremaglio
FB: /SGCSIXTYFOUR
Email: sgc64mail@gmail.com
YT: Super Gamecast 64
As always, review and rate us on iTunes to get a shout out from Review Robot 2k12300!