You hear it, right? That rumbling in the distance? Murmurs in the night about discount TVs, pressure cookers, and turkey for mere cents per pound? That's right folks, it's the most wonderful time of the year! When people of all ages put aside their differences and run over each others' feet with shopping carts to nab the last car seat massage chair because "when else will you find it for $10?".
No one wants to be at the store during the holidays; most certainly not the blessed souls that staff the registers against every irate, spittle-launching parent demanding to know where they can buy Fortnite for their kids. This year, it's probably best to stay in your cozy home with friends and family. You can curl up by the fire with your favorite people, and fire up some excellent multiplayer titles for all to enjoy. Here's a list of my suggestions to help you forget the inevitable political conversation you're doomed to have with Uncle Mike whose discourse usually accompanies pictures of Minions.
The Best Multiplayer Games for the Holidays
The magical time between Thanksgiving and Christmas is one of wonder and opportunity. Don't squander it by playing ho-hum games! Grab some cocoa, get in your pajamas, and stay up late with kith and kin with one of these titles!
Castle Crashers
The Behemoth classic; one of the best beat 'em ups to ever grace the screen! Play a pick-up game with your cousin while you're waiting for the turducken to finish. This side-scrolling romp is always a great title to peruse with people of all skill levels, meaning the controls are basic enough for even a pong-legend like grandpa Joe to enjoy with ease.
This colorful game features an RPG system that allows you to customize your fighter to fit your playstyle as you grow, making it easier to get invested in the hilarious 2D gameplay.
Archero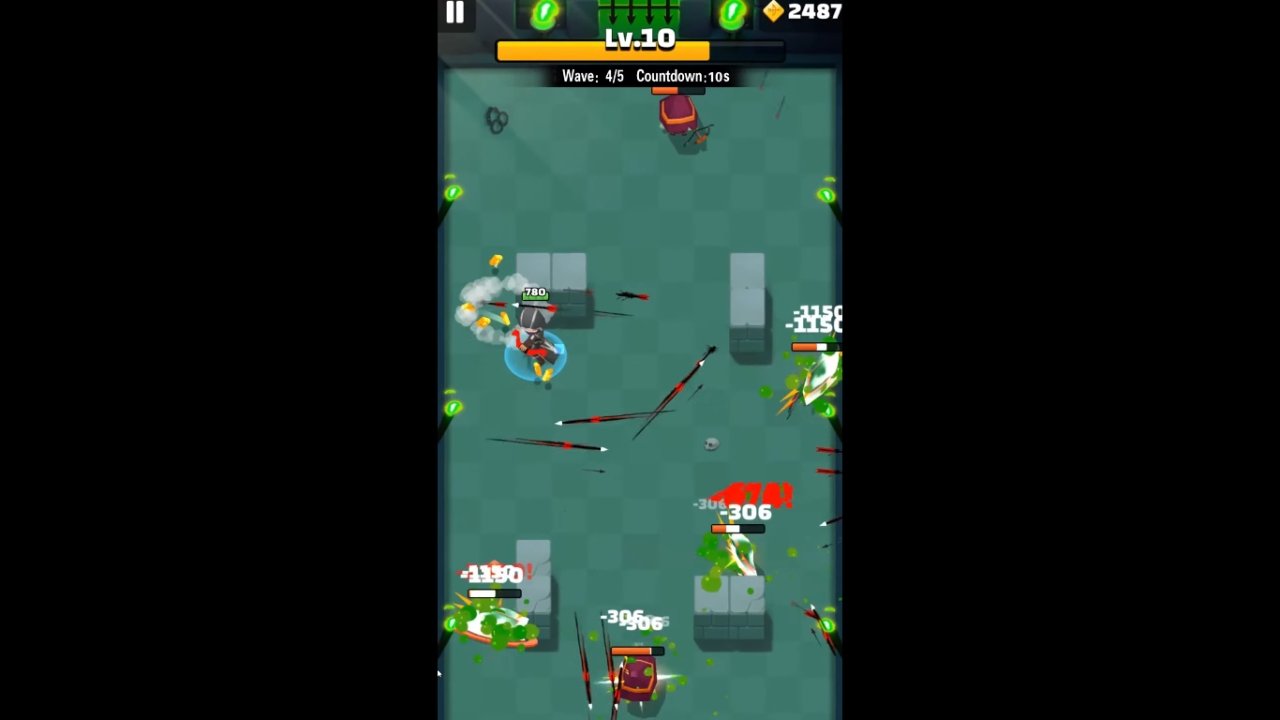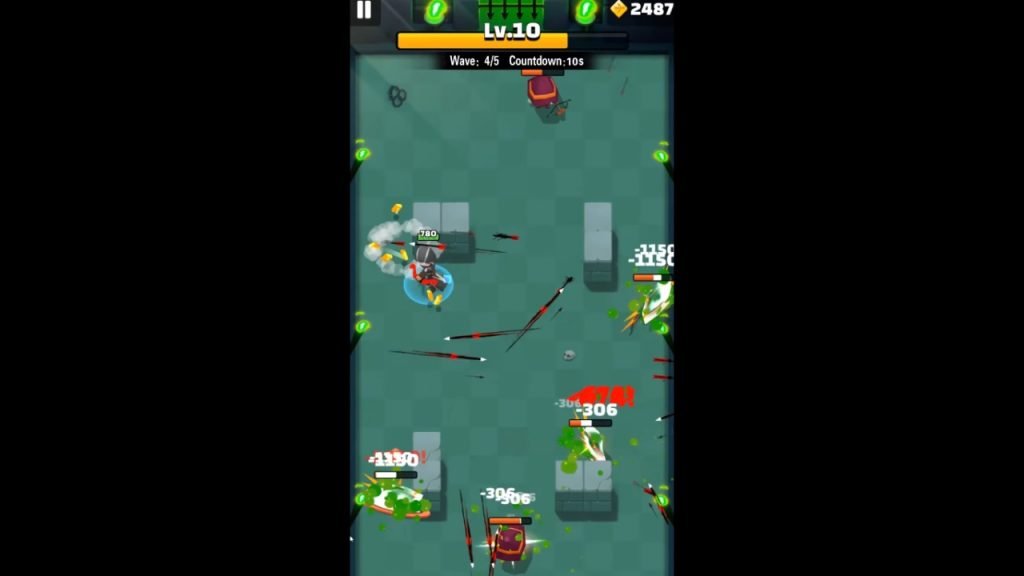 So you're stuck at your Aunt's and your Switch died on the way, and they have a SNES but can't seem to locate the RGB cables. Well lucky for you, there's an excellent mobile game called Archero that you can play while you're hiding in the bathroom! Archero is a free to play bullet hell rogue-lite in which you traverse level after level slaying creatures and gathering gear and XP. Each individual room has different map layouts and baddies to keep the good times rolling.
The free to play aspect can hinder the length of time you are capable of playing, using an energy system that costs 5 per run (max of 20), but think of the recharge time more like obligatory socializing time. Unfortunately, this means you'll have to recite the same tired lines to each Aunt and Uncle when they ask about your life. This isn't strictly a multiplayer title, but I find that the format lends itself to comparing runs and sharing hints between players.
Jackbox Party Pack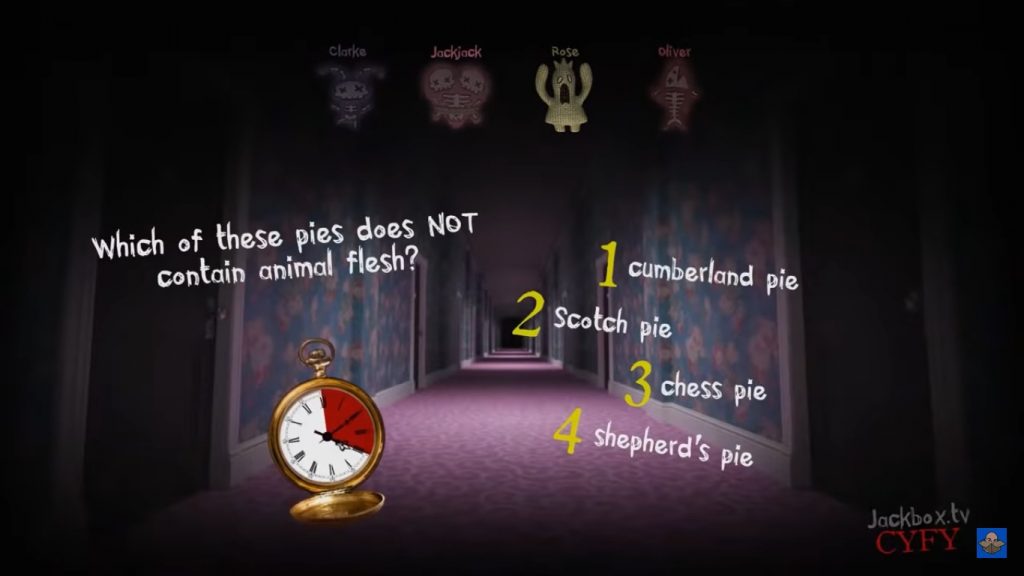 Finally, dinner is over and you're in the purgatory between turkey and pie where everyone struggles to stay awake. The football game is blaring on the television and everyone's eyes are glazing over like cranberry sauce. Time for you to save the day by loading up one of the many Jackbox Party Pack titles!
Jackbox is unique in that any person with a smartphone can participate, so basically everyone but your mean uncle who still wears his phone on a hip-clip. Games range from plucky trivia to hilarious drawing contests, even punny word games. Every Jackbox iteration is loads of fun for a huge amount of participants, so everyone can enjoy if you have a big group of family and friends.
Duck Game
Got an old score to settle with your cousin over who lost the first edition, foil Charizard back in 9th grade? Time to put the old debate to rest as they did in the old days: by trying to kill each others' pixelated ducks with shotguns and other weapons.
Duck Game is a fast-paced, easy to learn hard to master free for all in which players don hats, grab guns and go at it in a variety of crazy levels. Each game consists of, on average, 5-10 rounds of gameplay, each taking less than a minute each, so it goes quickly! This makes for a great game to rotate in and out with friends at a holiday party, or a late-night game session.
Stardew Valley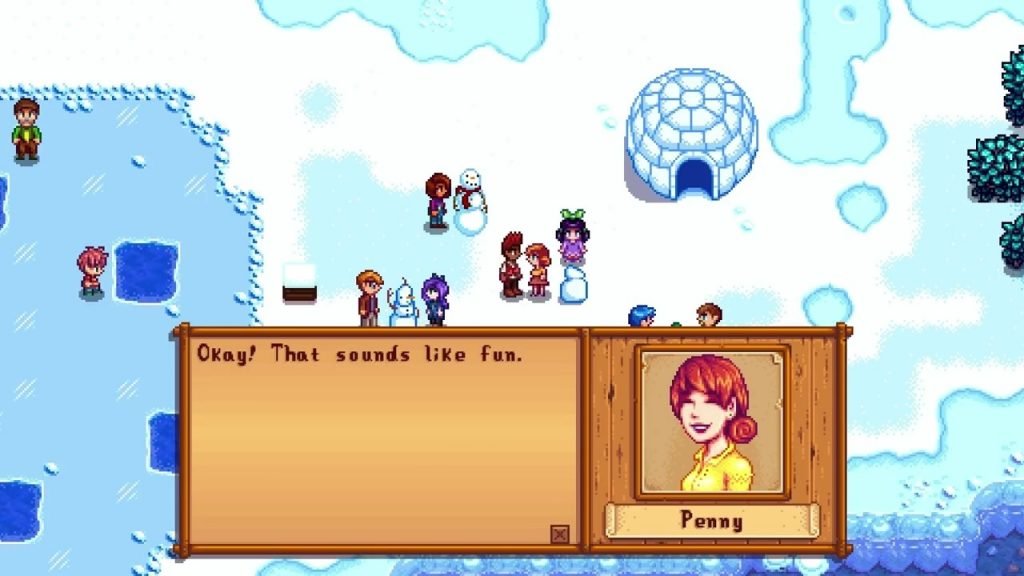 Maybe competition isn't your speed? The joyous season of giving and warmth has you craving cooperation and wholesome effort? Check out gaming's best farming sim, and no stranger to my articles: Stardew Valley! With update 1.3, developer ConcernedApe added multiplayer functionality to this lovely game. Grow crops, dive into the mines and fight creatures, make relationships with villagers, and save the town from the Joja Corporation (or, act as herald to the corporate overlords!).
Stardew Valley has a little magic for everyone, and having an extra set of hands or two really helps with the chores. Beautiful pixel art, a great soundtrack, and a heartwarming storyline make Stardew a perfect choice for the cozy feelings of the holidays.
While this list certainly isn't exhaustive, these are my suggestions for smoothing over arguments, combat post-turkey exhaustion, and entertaining enough to make you feel like spending time together more than once a year. Share your suggestions in the comments below, and enjoy your time off this holiday season!