If you're buying a new Xbox Series console this holiday, things can get a bit confusing. Besides the odd naming convention of the new consoles, it can be tough to weed out what accessories work with what systems, and which games are worth the purchase. To make your experience with the Xbox Series X or Xbox Series S (no matter what system you choose) as pain-free as possible, we've whipped up this Xbox Series buying guide. Whether you need an extra controller, more storage for your Xbox Series X, or simply want to know the best games on the Xbox Series, this buying guide should help you out.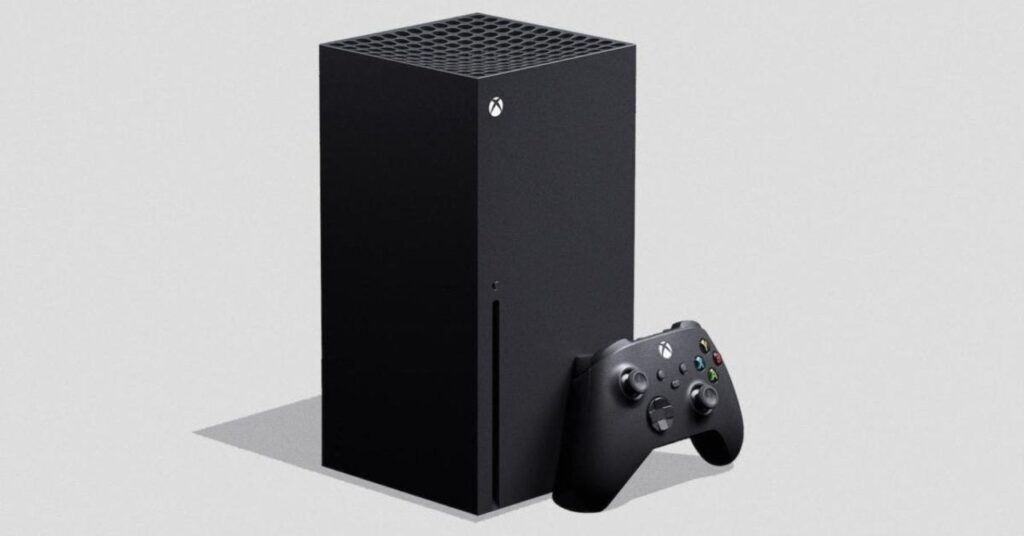 Which Xbox Series Console to Buy
If you didn't get in on the initial pre-order phase, buying an Xbox Series X or Xbox Series S during the launch window might be pretty tough. However, it's still important to make sure you're getting the correct console to suit your needs. For gamers looking for the most powerful Xbox console Microsoft has to offer, you should grab the Xbox Series X. This system promises a silky smooth framerate of 60FPS or more combined with 4K resolution and ray tracing technology. If you just bought a new television, the Xbox Series X will definitely take advantage of it. The Xbox Series X has an MSRP of $499.
If you buy the majority of your games through digital marketplaces and don't need another blu-ray disc player, you should consider purchasing the Xbox Series S. This all-digital Xbox console has no disc drive, making it available at a much cheaper price. Despite this, the Xbox Series S still promises ultra-quick load times and consistently high frame rates, with select titles offering 120FPS out-of-the-box. The Xbox Series S has an MSRP of $299.
Order an Xbox Series X or Xbox Series S from Amazon using the ads above! (Affiliate links)
The Best Xbox Series Accessories
Although you can play your new Xbox Series console straight out of the box, there are definitely a few accessories you'll want to pick up. Many Xbox One accessories will also work with the Xbox Series X, so some of the best Xbox Series accessories can be found for cheaper than normal. To start, we highly recommend you grab an extra Xbox controller or two, as many of the best Xbox Series X games will have multiplayer components. Check out our picks below!
Whether you're a seasoned Xbox gamer or new to the platform, we also recommend that you try out Xbox Game Pass. Since you'll also need Xbox Live Gold to play online multiplayer, we recommend trying out Xbox Game Pass Ultimate, which combines the two services, for a few months and see if you enjoy it.
As you blaze through the online battlefields, you'll also want to have a microphone to chat with your friends and foes. Luckily, most Xbox One headsets will work with the Xbox Series consoles, so you can grab some of the best Xbox headsets on the low.
If you want to play games using the Xbox Series X enhancements, you'll have to run them off the internal hard drive. The console already has around 800 gigabytes to use, but that storage runs out fast. Be sure to grab some solid-state storage expansion or a cheaper, portable external hard drive to play your older titles.
Grab your Xbox Series accessories using the Amazon links throughout this article! (Affiliate links)
The Best Games for Xbox Series X
There's no shortage of fantastic games arriving this holiday, so if you're planning on grabbing a new console, you'll want the best games to go with it. Below, we've listed some of our most anticipated games of holiday 2020, along with some pre-order pages for games arriving early next year. Enjoy the power of your new console with the best games on Xbox Series X!
---
Are you getting an Xbox Series X or S this holiday? Let us know what system you're hoping to get in the comments below!
This site contains affiliate links to products. We may receive a commission for purchases made through these links.