2018 was full of excellent games, but we want to award those games that are both entertaining and inviting. It's rewarding to blaze through a single player adventure, but we often want to share our passion for video gaming with our friends. Occasionally, those friends or family members might not casually play video games. This year, there were a handful of games that stood out as being accessible and approachable, even for those who rarely touch a controller. These games allowed us to share our gaming hobby with our non-gaming friends, and not have to sacrifice quality to do so. There is only one winner and one runner up, but there were plenty of fantastic video games for beginners in 2018.
Notable Nominees
Tetris Effect
When it comes to iconic video games, Tetris is one of them. Tetris Effect for the Playstation 4 brings that classic gameplay together with an abundance of beautiful visuals and music. There are few games as easy to play as Tetris, and Tetris Effect is the most successful modern iteration. The fact that the game has an extensive solo mode and immersive VR support is simply a bonus.
WarioWare: Gold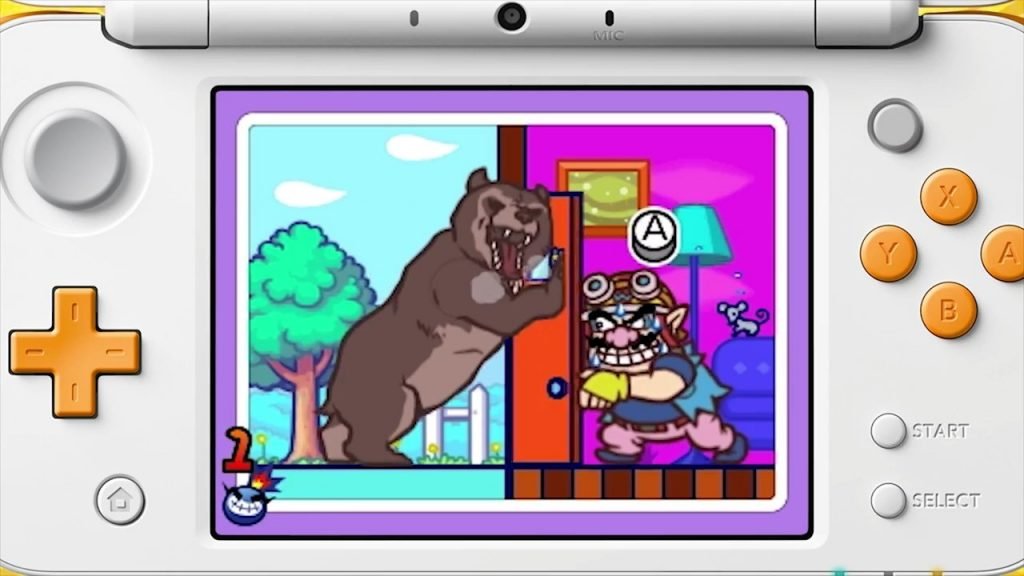 This Nintendo 3DS title gets its props for using simplistic controls to create exciting short bursts of gameplay. At maximum, WarioWare: Gold will only require you to use one button on the system. Most of the time, you'll be tapping the screen or rotating the system intuitively. The WarioWare series is well known for its wacky attitude and fast pace, and the Gold edition compiles all the best microgames from the series' history. It might be a bit frenetic for new gamers, but its addictive quality and limited controls are a major boost in accessibility.
Runner Up
Super Mario Party
Like WarioWare: Gold, Super Mario Party never forces its players to learn complicated controls. You simply use one small joycon, pressing the A button and using the motion controls during mini-games. The main board game portion of Super Mario Party is incredibly easy to understand; much simpler to explain than any modern traditional board game. When players are required to compete in mini-games, they are given extensive time to practice beforehand. Mini-games are also brief and easy in nature, often with a random element thrown in. Super Mario Party is a game that is more about the thrill and excitement of competition than it is actually winning. It's incredibly simple to pick up and play, and guaranteed to be a hit at any party.
The Most Accessible Game of 2018 Winner
Kirby Star Allies
The Kirby franchise is often cited as being too easy and simplistic, but I say nay. Despite being easy, I've always admired the Kirby franchise for its cute charm and relaxing platforming gameplay. Kirby Star Allies offers you a four-player adventure, packed with beautiful colors, exciting gameplay, and entertaining power ups. The low difficulty ensures even the most novice of players will be able to contribute, and the cuddly charm and personality makes it irresistible. If you can overlook the lack of difficulty, Kirby Star Allies is a wildly entertaining adventure that you can play with anyone.