Download the Podcast
Welcome to
Super Gamecast 64, Episode 111
! Today on the show, the whole crew sits down to talk about the huge Nintendo Direct. We also discuss the latest game releases on console and mobile, as well as breaking news in the industry. This episode is pretty Nintendo Direct jam-packed, so get ready for some Nintendo excitement!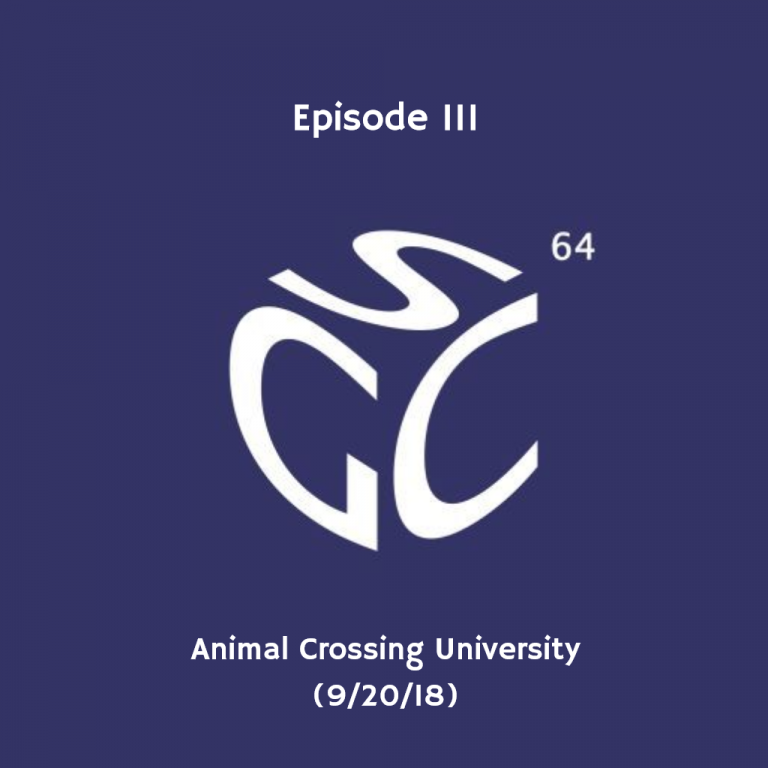 Show notes: Welcome to another episode of Super Gamecast 64! On this episode, we discuss the newest Nintendo Direct, chat about some new games on console and mobile, and give away a free copy of a beloved game for PC! Thanks for listening! Don't forget to review us on iTunes, so the Review Robot 2K123000 can read it on the show!
Listen for free on your podcast app of choice, or at the link below!